Talks programming


on the sidelines of our forums

Connecting and contributing to


several European networks 

The accompaniment to

creation of residencies
On the sidelines of its forums, European Lab is regularly invited to
schedule discussion

panels

,

design editorial content

or lead

meetings and community cycles

at various events and in various spaces, developing a year-round program.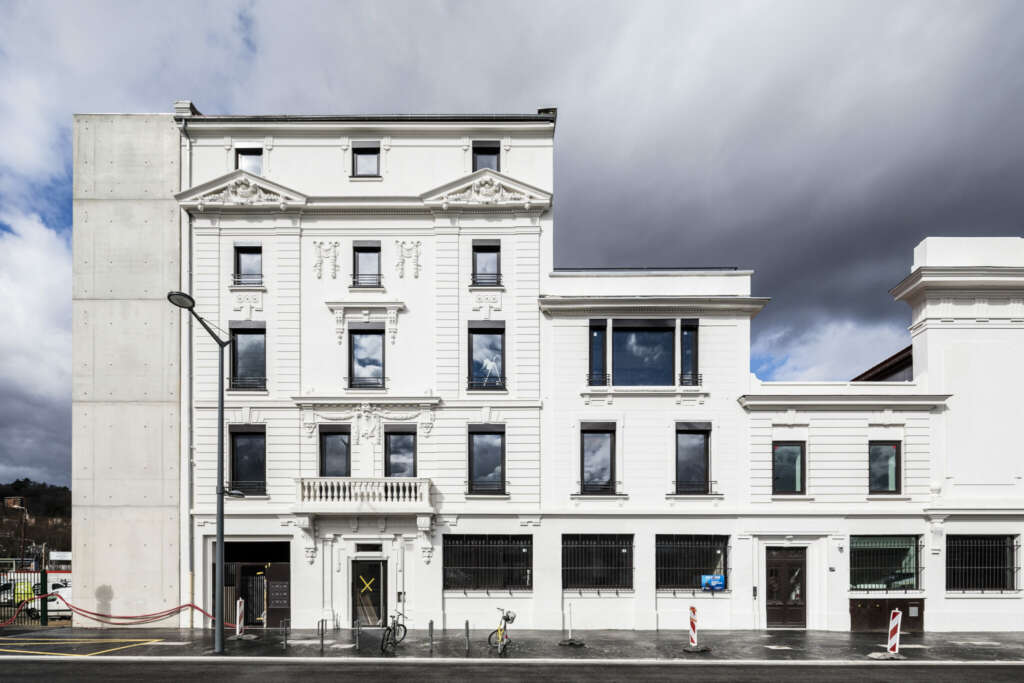 European Lab contributes to the development of the support programme carried out by Hôtel71, an incubator for emerging media structures and an emergency service for cultural actors in the Lyon metropolitan area.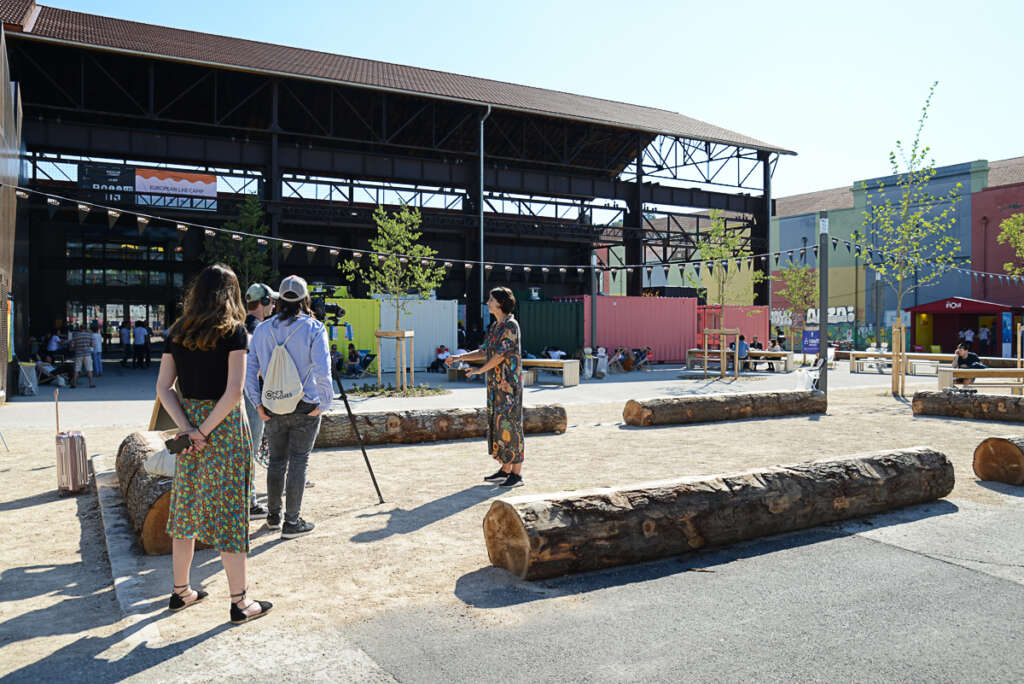 Designed in partnership with 4 other European cultural structures (Elevate in Austria, Unsound in Poland, Reworks Agora in Greece and Aurora in Hungary), the Sphera Days are an opportunity to forge stronger partnerships with these actors, while enriching the spectrum of programming of European Lab.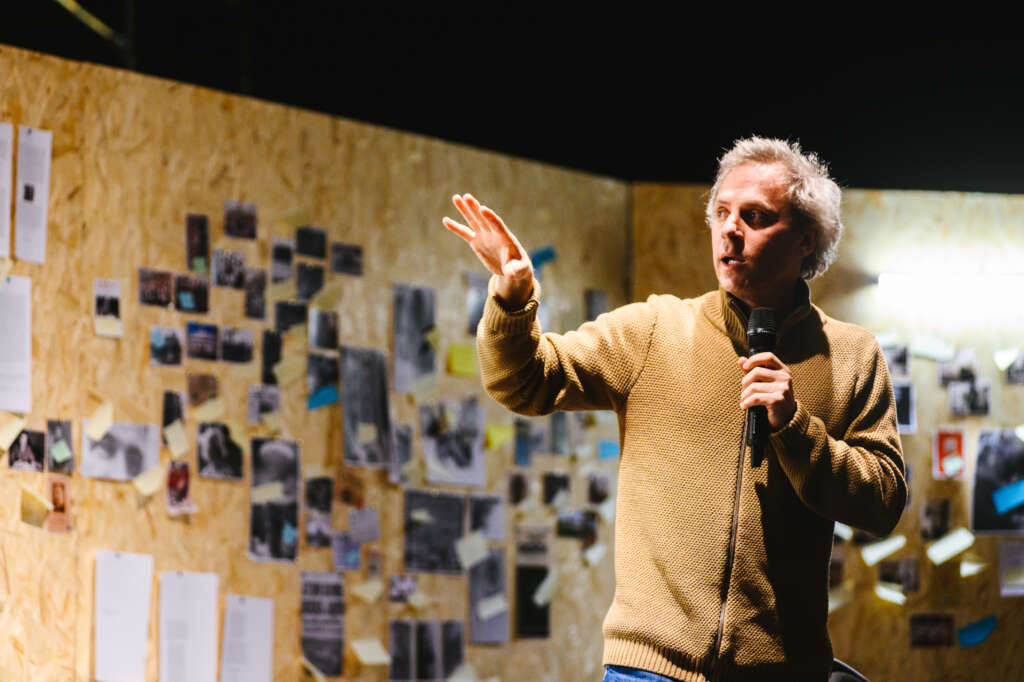 In 2020 and 2021, European Lab joined forces with the Fête du Livre literary festival in Bron and the Ecole Urbaine de Lyon to support a creative residency by artist and author Camille de Toledo. De Toledo has designed a detective-inspired visual work known as the "investigation room", in addition to recording a series of podcasts and holding a cycle of conversations with different investigators.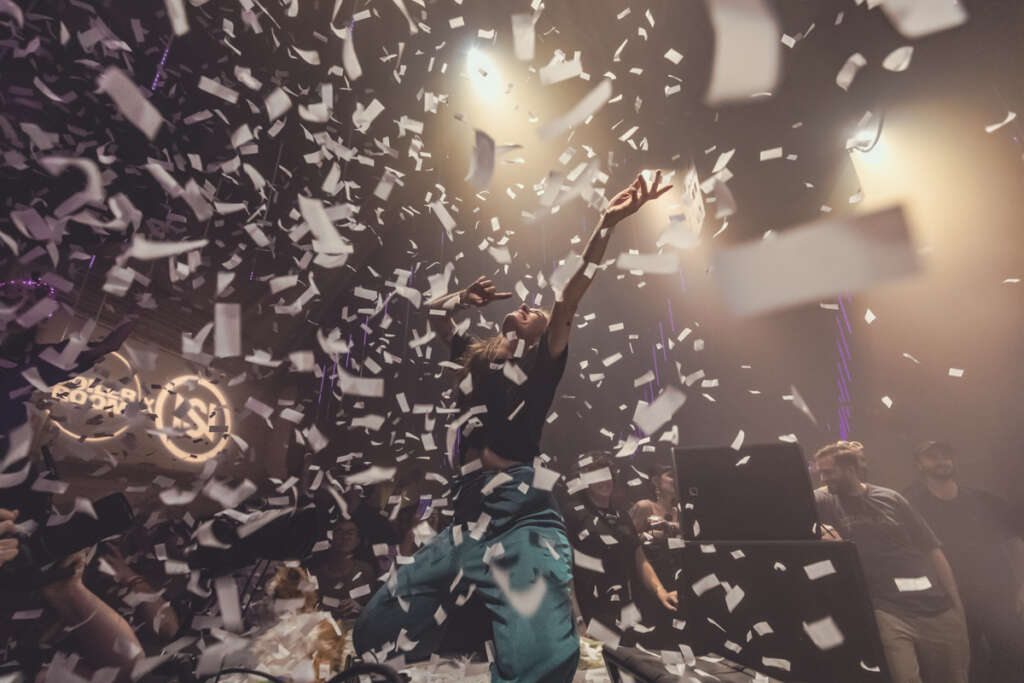 This new initiative, which could not take place in 2020 because of the COVID-19 pandemic, is designed to bring together the work of the programming teams behind Nuits Sonores and the European Lab forum, with a view to offering three days of artistic performances, screenings, debates, workshops, concerts, charity stalls and discussions.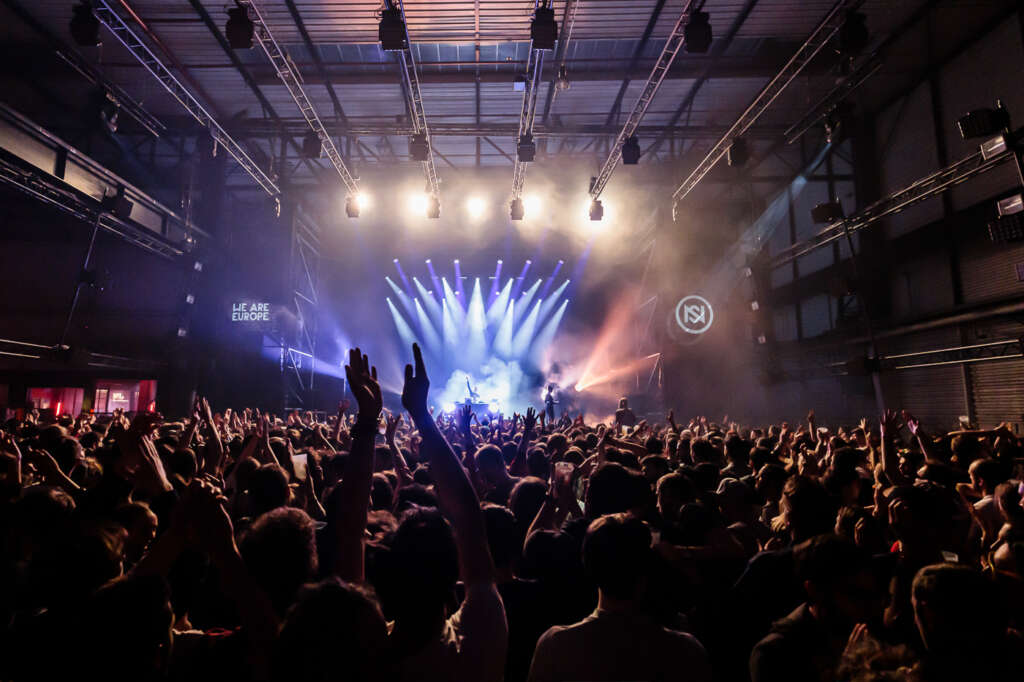 Leader of the We are Europe cooperation (supported and financed by the Creative Europe programme), Arty Farty has been collaborating since 2015 with 7 other festival-forums on the European continent by co-programming debate sequences on the forums of these partners.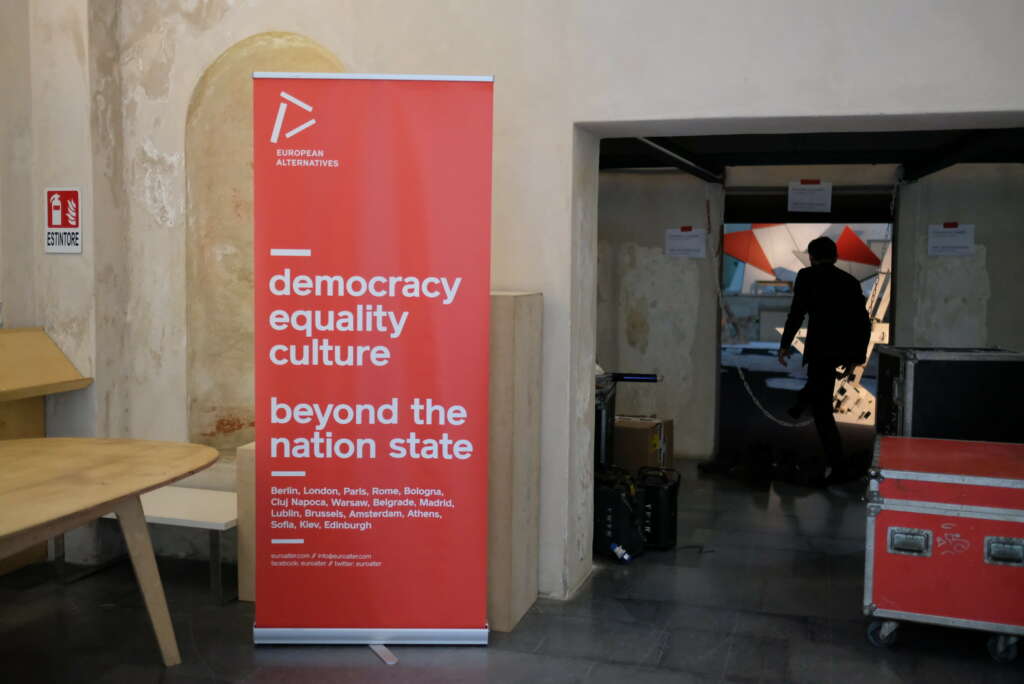 European Lab has forged links with with various European cultural partners and has collaborated on several occasions with European Alternatives, the Palermo-based association behind the travelling biennial Transeuropa Festival.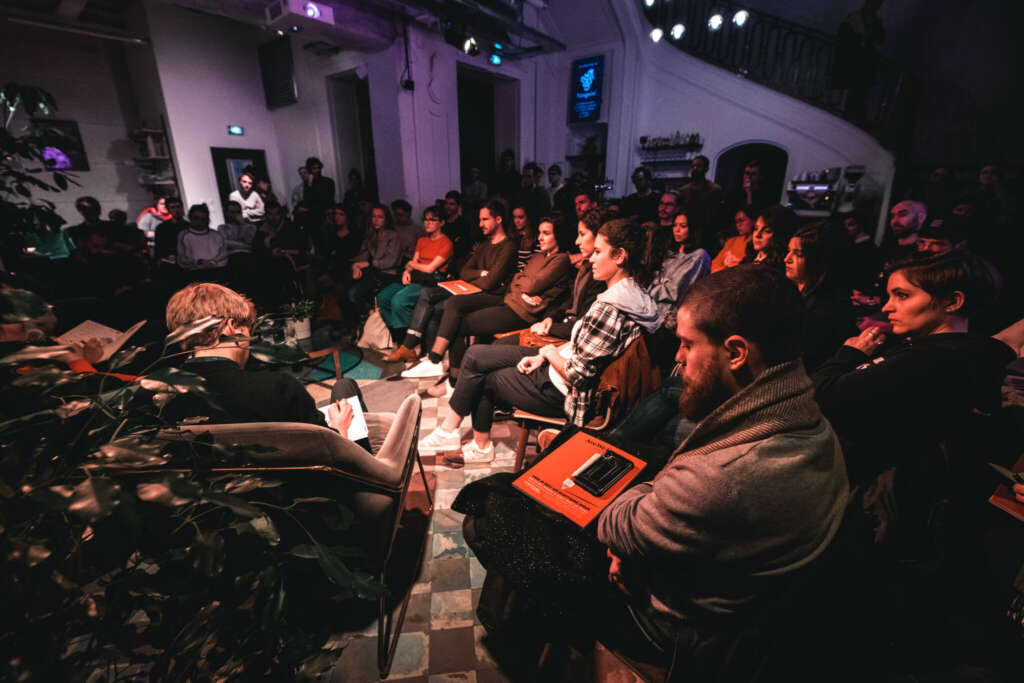 European Lab runs Meet & Greet, a cycle of events that serve as a meeting place for local creative communities in Lyon.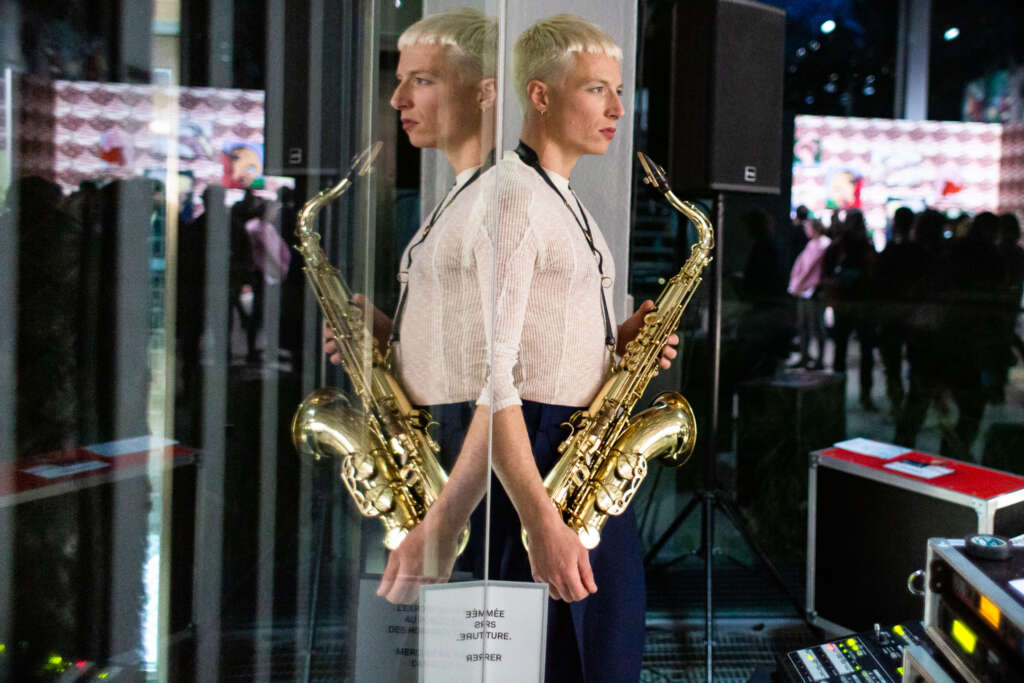 European Lab programmed an evening of debates and performances at the Fondation Cartier in April 2019 as part of Les Soirées Nomades, a mini-forum organised around the themes of cinematic innovation in Europe, the resistance of the Georgian art scene in Tblisi, and the Norwegian queer performer Bendik Giske.
Production of editorial content
European Lab has therefore established itself as one of the major platforms for cultural actors in Europe, and a point of convergence for various networks and cooperation projects. This was the case at European Lab Delphi in 2018, while the tenth anniversary of the forum, which would have been celebrated in May 2020, was also set to host many of these European projects.
Given its history, its activities all over Europe and its numerous partnerships, European Lab occupies a strategic position within Europe's cultural networks. Indeed, thanks to the close bonds that the project has forged over the years, it now actively participates in a large number of those networks. This dimension of the project, as well as its capacity to make connections, was recently illustrated by the Reset! initiative, a call for a reset of European public policies in the fields of culture and media launched in the wake of the French Appel des indépendants.
The networks that European Lab participates in include European Alternatives, Agora Europe, Trans Europe Halles, Culture Action Europe, SHAPE, Re:Imagine Europe, and more.