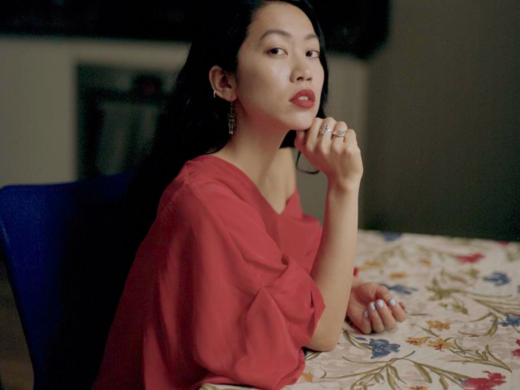 Resident Advisor, DE
Whitney Wei
Brief info
Whitney est la rédactrice en chef de la plateforme de musique électronique Resident Advisor et l'ancienne rédactrice en chef d'Electronic Beats, le programme de marketing musical de Deutsche Telekom.
Avant tout journaliste et critique, Whitney écrit sur la culture des clubs et les scènes de musique de danse expérimentale du monde entier. Ses papiers ont été publiés dans The Guardian, Vogue US, Pitchfork, Mixmag, FACT, Highsnobiety et Numéro Berlin.
En 2020, elle devient mentor pour le programme de résidence d'artistes Factory Berlin, Sónar + D et Beats by Dr. Dre et a été sélectionnée par Shesaid.so et Native Instruments Alternative Power 100 Music List Honoree.
En 2021, elle a été membre du conseil d'administration de la Clubcommission Berlin "Day of Club Culture". Whitney est également diplômée du Barnard College de l'Université de Columbia et a été demi-finaliste Fulbright National Geographic 2017 pour sa proposition de bourse sur la vie nocturne urbaine. Elle est basée à Berlin.