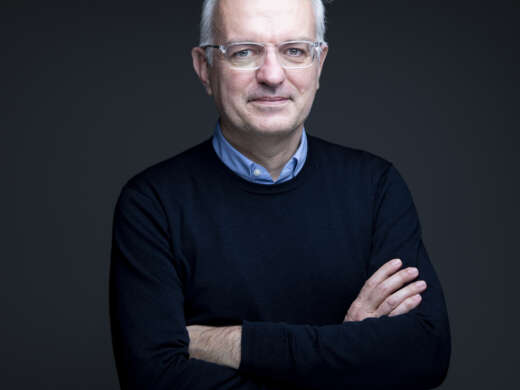 CEO - Samsa.fr and Samsa Africa, FR
Philippe Couve
Brief info
A pioneer of digital innovation in the media for 20 years, Philippe Couve worked as a journalist for AFP, France Inter and RFI before creating Samsa.fr in 2010 to support the digital transformation of the media in the field of training and strategic advice.
He puts his journalism experience as an editor, presenter, reporter and editor-in-chief at the service of the media with which he collaborates. His expertise in the field of media innovation has been recognized since the creation of "The media workshop on RFI in 2007. He is regularly invited to speak at international conferences on this topic.
For 10 years, he has made Samsa.fr one of the most renowned training organizations in the media sector for the quality of its tailor-made services in supporting the digital transition. The largest media in France, Belgium and Switzerland are among the customers of Samsa.fr. With Samsa Africa, Philippe Couve is developing the same type of interventions in Africa for the media, NGOs and activists.