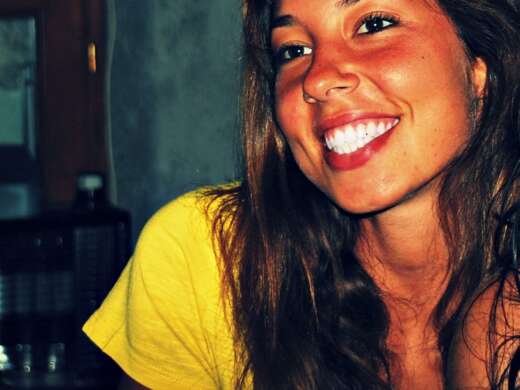 Freelance writer and journalist (IT)
Martina Di Pirro
Brief info
Martina Di Pirro, author and freelance journalist. She works for Cafébabel as editorial coordinator of the SPHERA project.
She writes for national and international newspapers, winning the prize for investigative and social journalism from the NGO Mani Tese and AICS.
She is the author of the book "The Geography of Hope" (Ed. Gruppo Abele) and "Rwanda, the days of oblivion" (Round Robin Editrice).