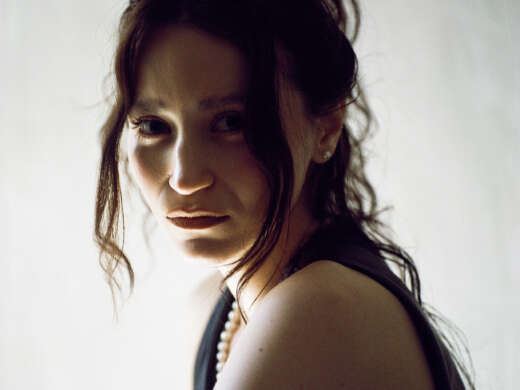 Artist (UA)
Diana Azzuz
Brief info
Diana Azzuz (1992) is an artist combining different media in her work. Her different background (Syria/Ukraine) manifests and has trails in every oeuvre she works on. Philosophy studies with her master's focusing on the social and cultural analysis of the concept of photography led her to a deeper interest in digital art. 
She has always been keen on writing music, but it's only recently that she had her
first project, Sui Noxa (2020), an audiovisual collaboration with her friend Rina
Priduvalova, followed by a solo EP "Anastrophe" (2021) both released on Standard Deviation. 
Both musically and visually, she explores the vibrant propagation of the notion of renascence on a macro and microcosmic forms of being. Her work is characterized by meticulous investigations of self-articulation and self-manifestation within various forms of spaces.