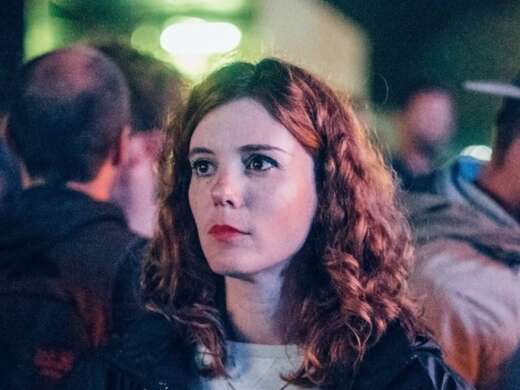 Shesaid.so France CEO
Claire Morel
Brief info
Claire Morel has been evolving in the music sector for 15 years. She has worked in publishing, artist management and record label in Canada (Dare To Care Records) in France (naïve, PIAS, Universal Music) and in the United Kingdom (Mute). She has particularly worked to develop the careers of artists internationally.
Throughout her career, Claire noticed gender inequalities in the music sector and decided to get more concretely involved by co-founding the French branch of shesaid.so in 2017. Shesaid.so is the international network of women and minorities in genre working in the music industry. Claire notably coordinated shegrows France & Italy, a mentoring program supported by YouTube music. She was also a member of the selection jury for two other mentoring programs: Nouvelle Onde and the Women Metronum Academy in Toulouse. Convinced of the benefit of these corrective devices, she tackled the subject in her research work during her DIU in Gender Studies.
At the same time, shesaid.so France professional women, trans and non-binary music directory project is being developed thanks to the support of Spotify France and the CNM and is being launched this year.