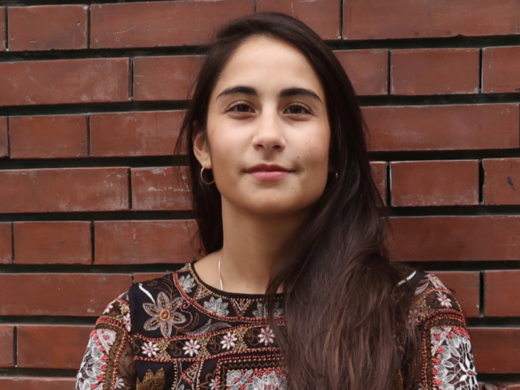 International project manager L'atelier des artistes en exil*, FR
Aura Burzynski
Brief info
Aura Burzynski is an independent programmer, event producer, artist manager and consultant in arts management based in Paris. She holds a Master's degree in arts management from Paris-Dauphine University. Before setting up her own company, she has worked for various organisations operating in the cultural sector in France, ranging from concert venues, music festivals, alternative cultural spaces to French institutions. She also served as a deputy cultural attaché in Egypt for two years.
Aura Burzynski is founder of Mahalla, a production house and curatorial platform for emerging music from South West Asia and North Africa (SWANA). She is also co-founder of French record label Total Totem.
She is in charge of international cooperation projects at the agency of artists in exile and is the coordinator of In Ex(ile) Lab.