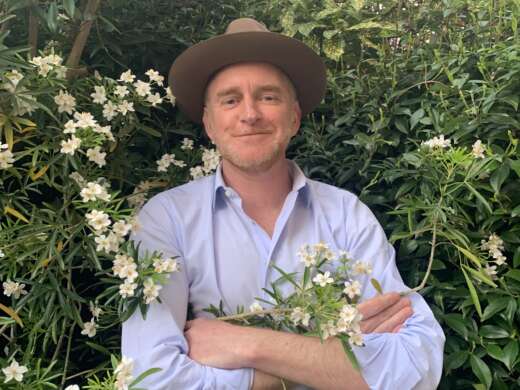 Author, FR
Arnaud Contreras
Brief info
Arnaud Contreras is an author, director, photographer and producer of documentaries and reports for France Culture and RFI.
Through his texts, reports and documentary projects, he seeks to shed light on the cultural and political struggles of certain communities, and the links between culture and geopolitics.
In his productions, music and its actors are often the gateway to discover societies and cultural groups.
Recent publications
Tbilissi Tchatcha - Les Éditions de Juillet
Sahara Mondes Connectées (coll) - Gallimard
Sahara Rocks! - Les Éditions de Juillet
Recent productions
War in Ukraine, vigilance and resistance in Lithuania. France Culture. 41 min
In Paul-Jean Toulet, feedback in Guéthary. France Culture. 59 min
Matoub Lounès, Berber myth. France Culture. 59 min