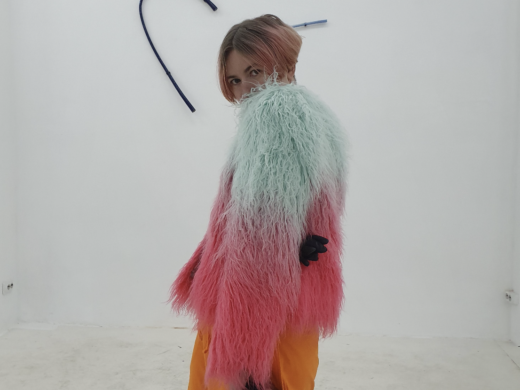 Writer, journalist and artist, FR, EN
Andra Amber Nikolayi
Brief info
Non-binary writer and sound artist currently based in Bucharest, Romania.
Ze writes about electronic music, queer culture and contemporary art.
Occasionally DJs and curates sound. Bylines in Bandcamp Daily, The Wire, Positionen, Electronic Beats and Revista Arta, among others.
Speaking engagements include panels at festivals such as Simultan (RO), Lunchmeat (CZ) and more recently process and protocol, organized by Berliner Gesellschaft f¸r Neue Musik (BGNM)(DE).