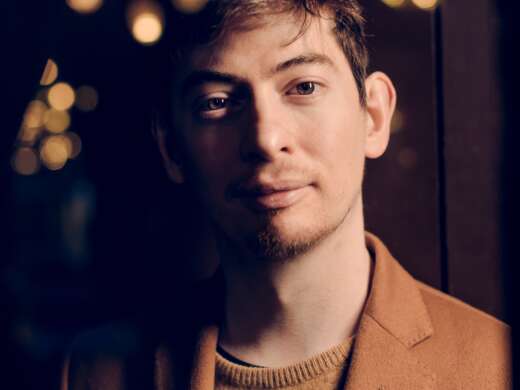 Philosophe, FR
Alexandre Monnin
Brief info
Alexandre Monnin est philosophe, directeur scientifique d'Origens Media Lab, un laboratoire indépendant consacré aux enjeux de l'Anthropocène et cofondateur de l'initiative Closing Worlds. Il est également enseignant-chercheur en école de management (ESC Clermont BS) où il dirige le Master of Science "Strategy & Design for the Anthropocene" (https://strategy-design-anthropocene.org/), porté conjointement avec Strate Ecole de Design à Lyon.
Ses travaux ont porté sur la philosophie du Web et portent plus récemment sur la redirection écologique, courant qu'il a initié avec Diego Landivar et Emmanuel Bonnet.

Il a fait paraître en mai 2021 un ouvrage aux éditions Divergences intitulé Héritage et Fermeture. Une écologie du démantèlement, co-écrit avec Diego Landivar et Emmanuel Bonnet (finaliste du 8e prix du livre d'écologie politique). Il vient d'en faire paraître un nouveau, édité avec Laurence Allard et Nicolas Nova, intitulé Ecologies du Smartphone (Le Bord de l'Eau).