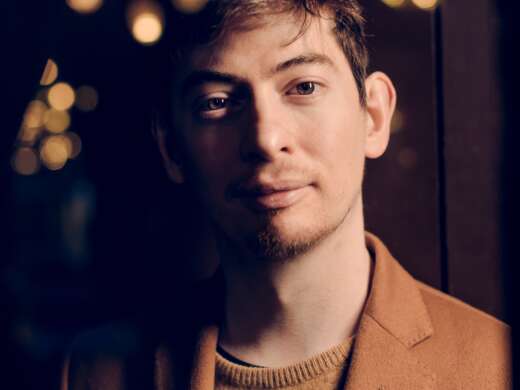 Philosopher, FR
Alexandre Monnin
Brief info
Alexandre Monnin is a philosopher, scientific director of Origens Media Lab, an independent laboratory dedicated to the challenges of the Anthropocene and co-founder of the Closing Worlds initiative. He is also a teacher-researcher in a management school (ESC Clermont BS) where he directs the Master of Science "Strategy & Design for the Anthropocene" (https://strategy-design-anthropocene.org/), run jointly with Strate Ecole de Design in Lyon.
His work has focused on the philosophy of the Web and more recently on ecological redirection, a trend he initiated with Diego Landivar and Emmanuel Bonnet.
In May 2021, he published a book entitled Héritage et Fermeture. Une écologie du démantèlement, co-authored with Diego Landivar and Emmanuel Bonnet (finalist for the 8th prize for political ecology books). He has just published a new book, edited with Laurence Allard and Nicolas Nova, entitled Ecologies du Smartphone (Le Bord de l'Eau).