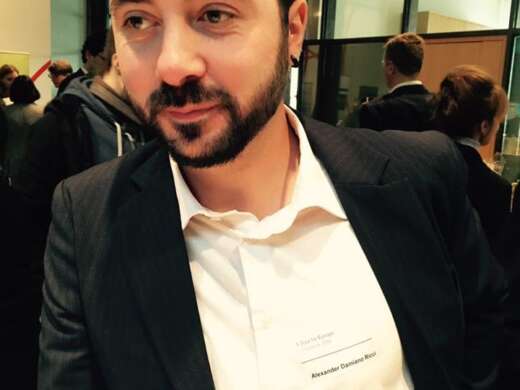 Freelance journalist (IT)
Alexander Damiano Ricci
Brief info
Alexander Damiano Ricci is a freelance journalist based in Rome, Italy. He currently serves as Head of Content at Babel International NGO, the editor of the pan European magazine Cafébabel.com and leader of the Sphera project and network.
He is the ideator and ed-in chief of the Sphera project and network, as well as of ereb.eu, a reportage platform publishing long-form narrative cross-border stories. In the past he has collaborated with Italian and international media organisations producing podcasts, data-driven stories, interviews and reportage.
Alexander was born in Germany in 1988 and speaks fluently English, French, German and Italian.